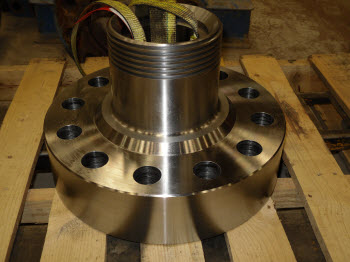 At Crile Consolidated we have the equipment and expertise to manufacture components both large and small, one piece or many, from your print or sample. We are equipped with state of the art multi-tasking CNC machines, modern manual machines and a large variety of support equipment. Our objective is to provide quality and service in a safe workplace.

Our machinists have a broad spectrum of experience and skill. From small intricate grinding to large turning and milling we have the expertise and equipment.

We are always seeking to improve processes. This has led us to a team that thinks outside of the box, embraces the challenge and delivers. We strive to utilize the absolute best practices in terms of strategy, equipment, cutting tools, fixturing, and programming technology (CAD CAM).

We understand that having the right tool for the job is critical. We have continuously invested in our equipment to stay up to date and expand our capacity. Our full equipment list is found under capabilities.